After my exhibition in Pittsburgh came down, I decided to drive the work back to Seattle myself.
This gave me the opportunity to photograph one of my pieces in the great outdoors, and my absolute favorite spot was Craters of the Moon, ID. This national park is incredible.
Since this land is protected, I was very careful to stay on the walking path to prevent disturbing the beautiful terrain. I think the path added a nice touch to the composition of the photos.
I highly recommend stopping there if you're ever driving through the area.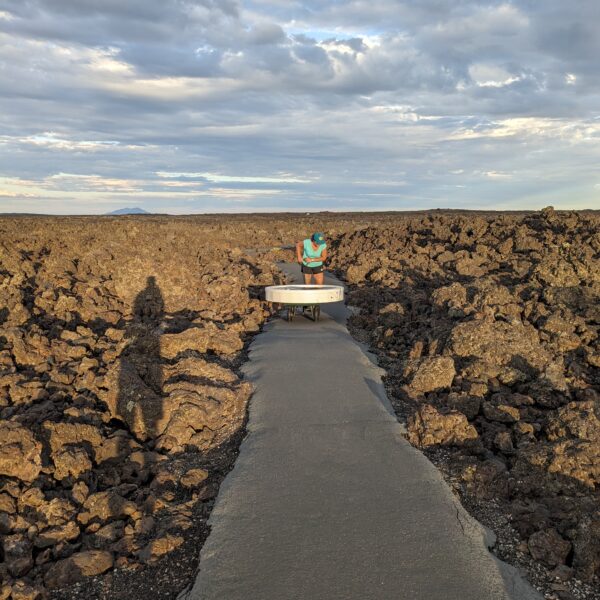 Here are some of the best pictures from that photoshoot, completely unedited.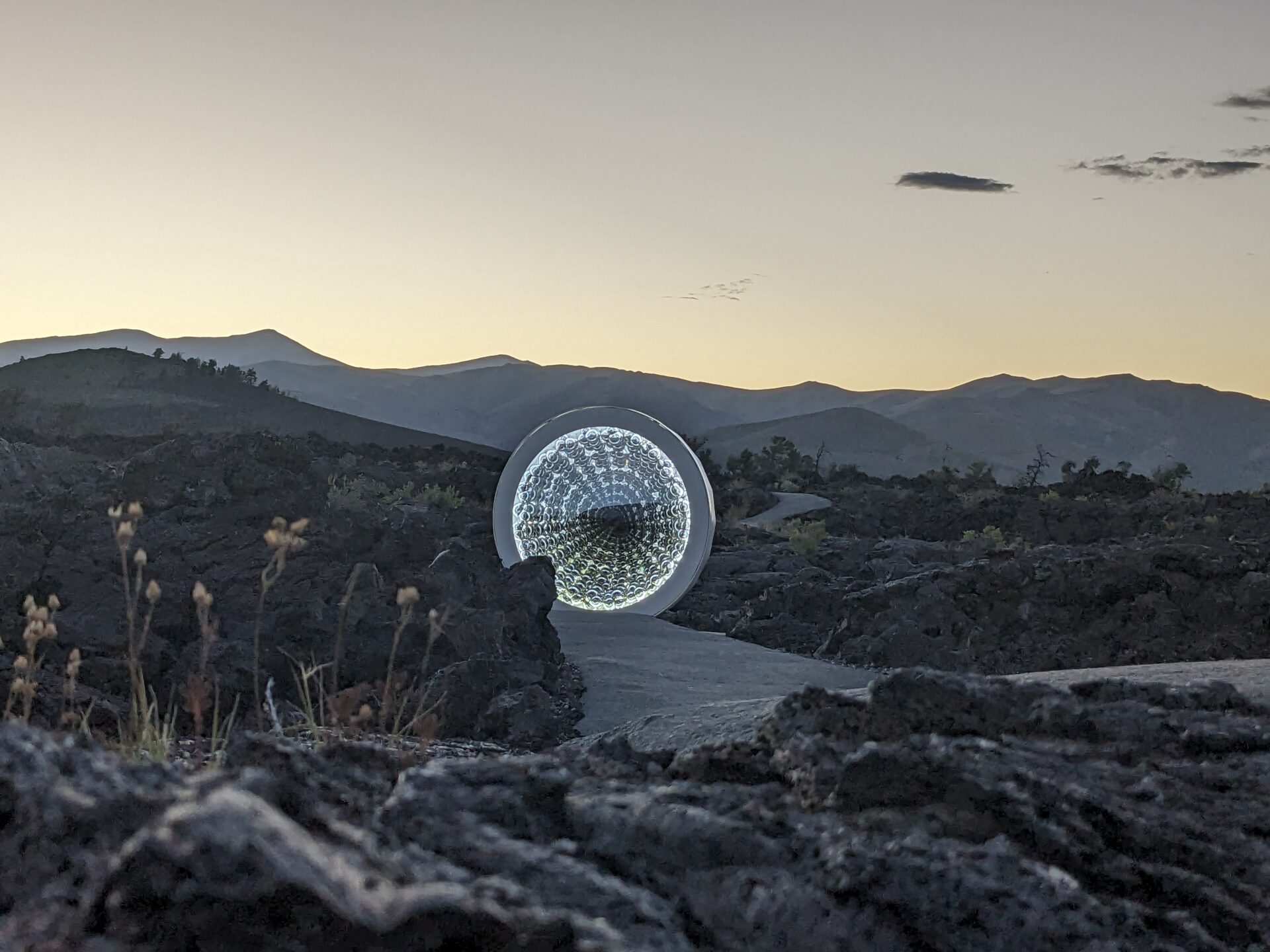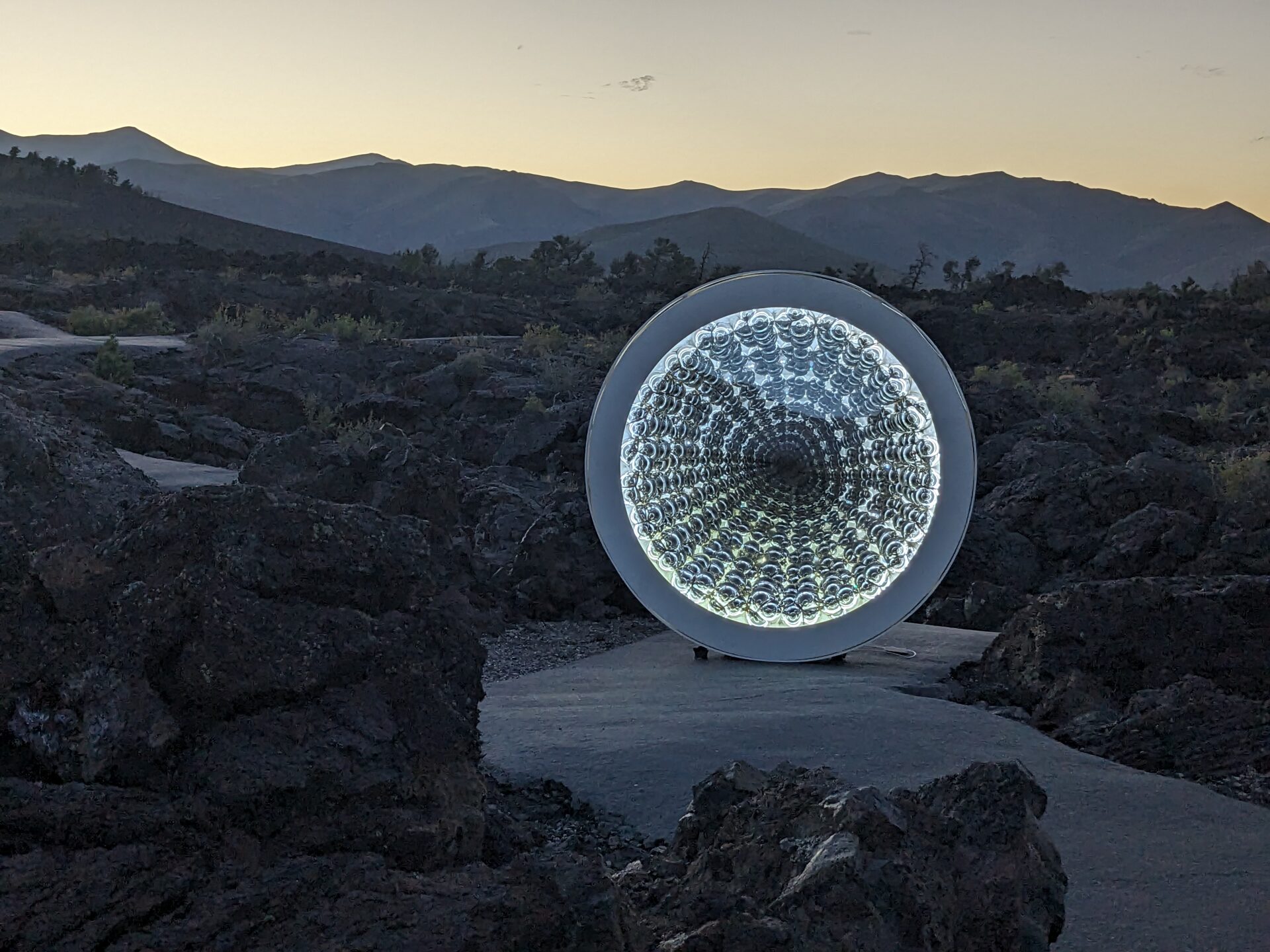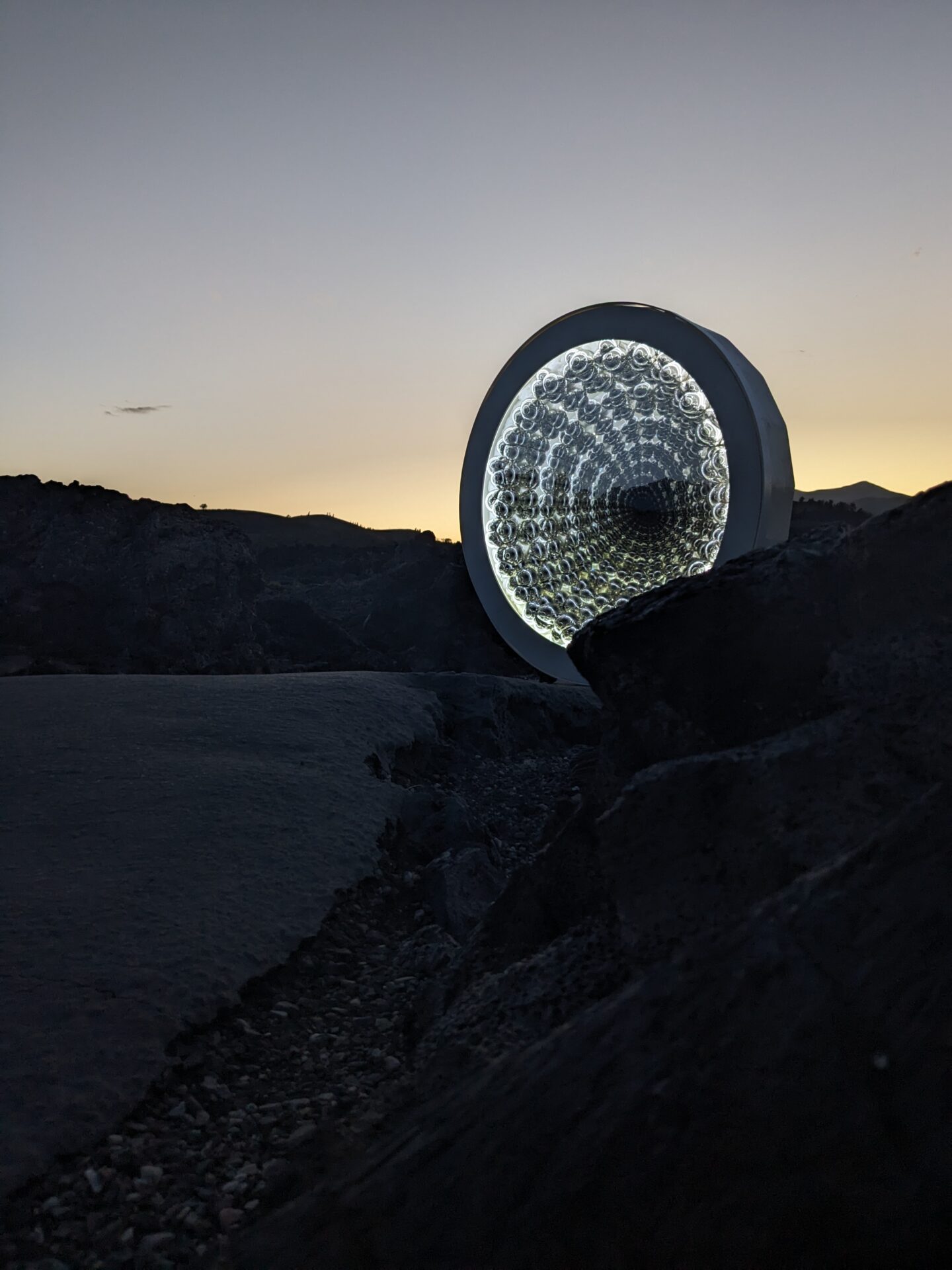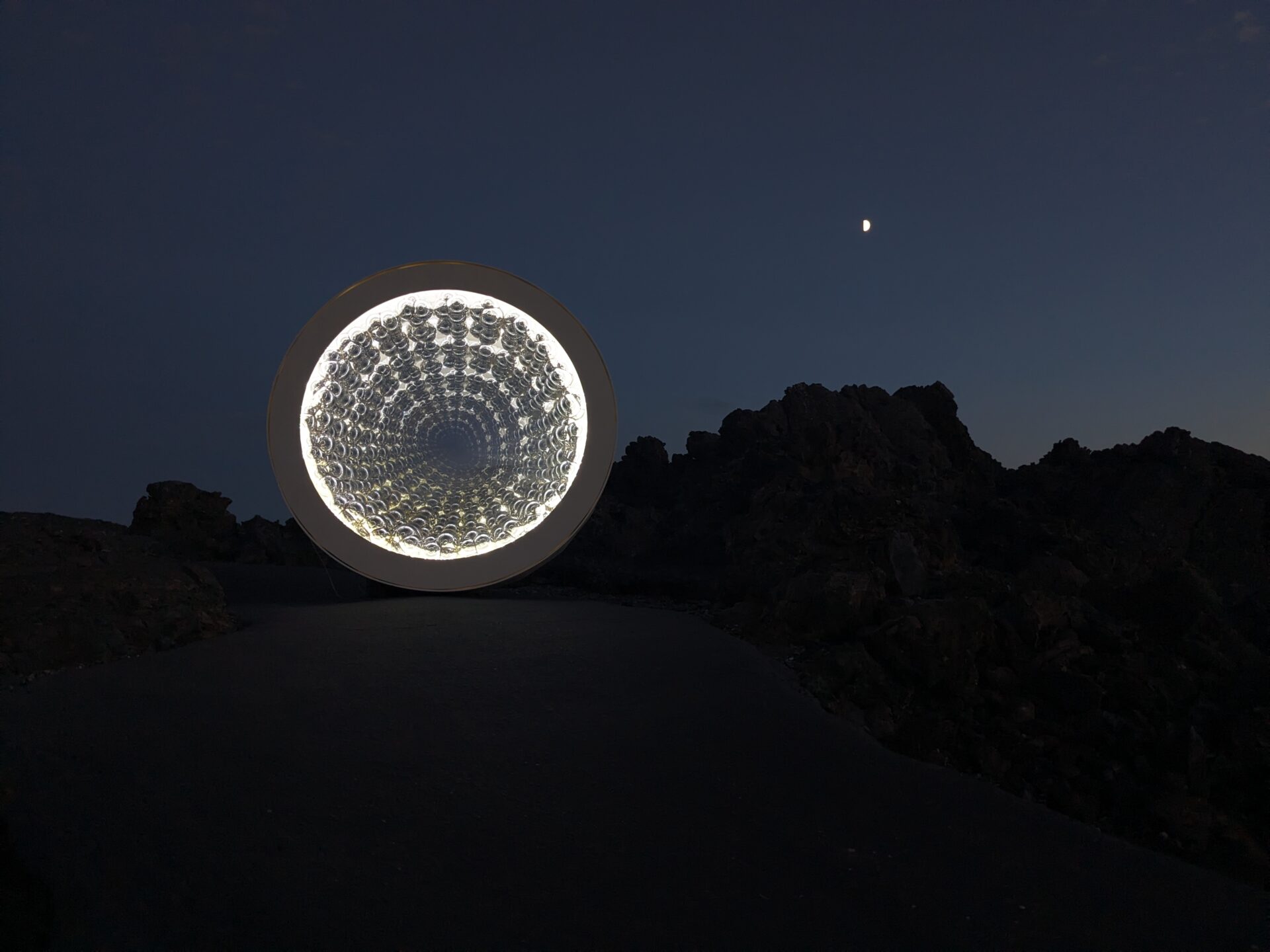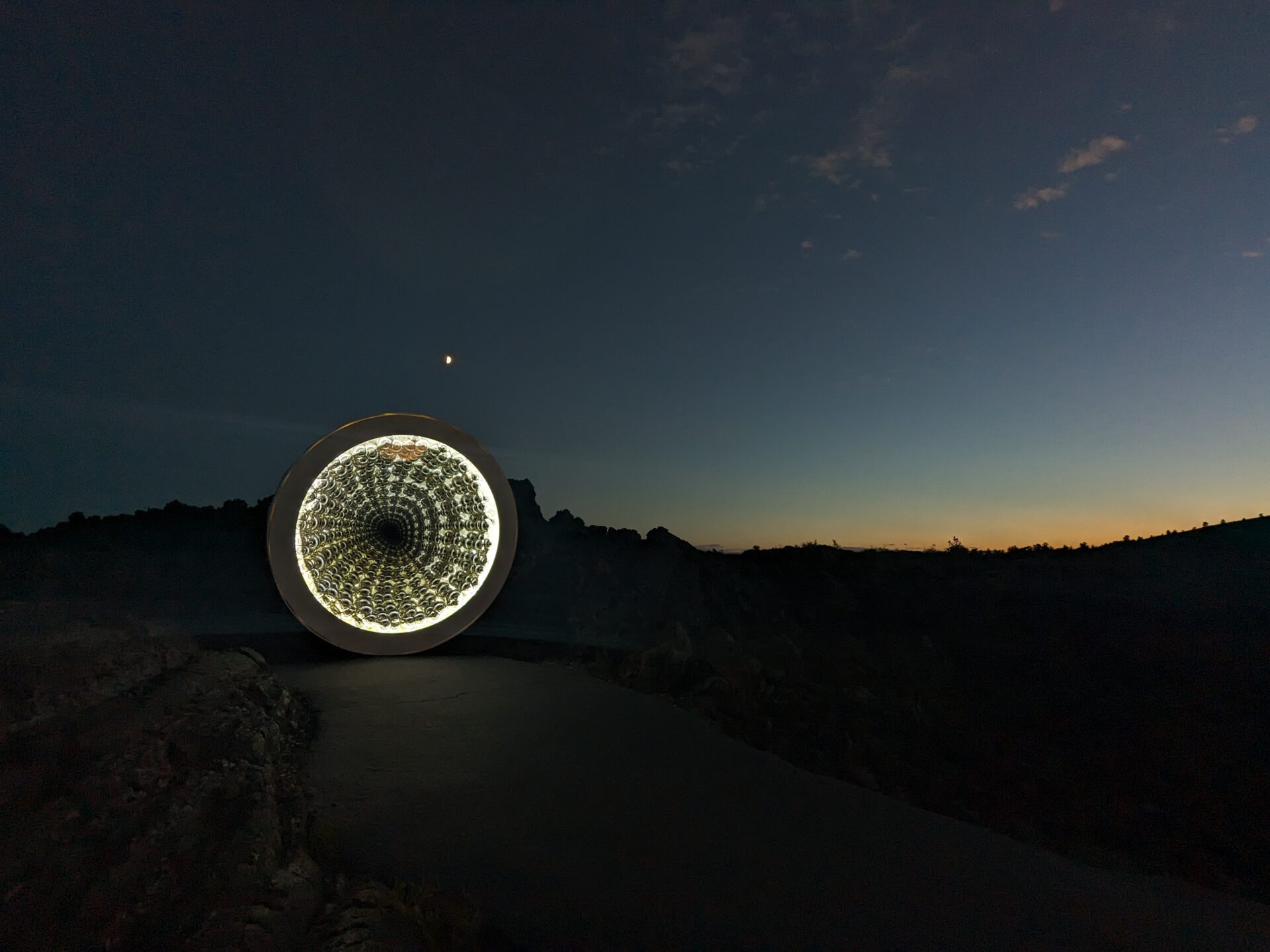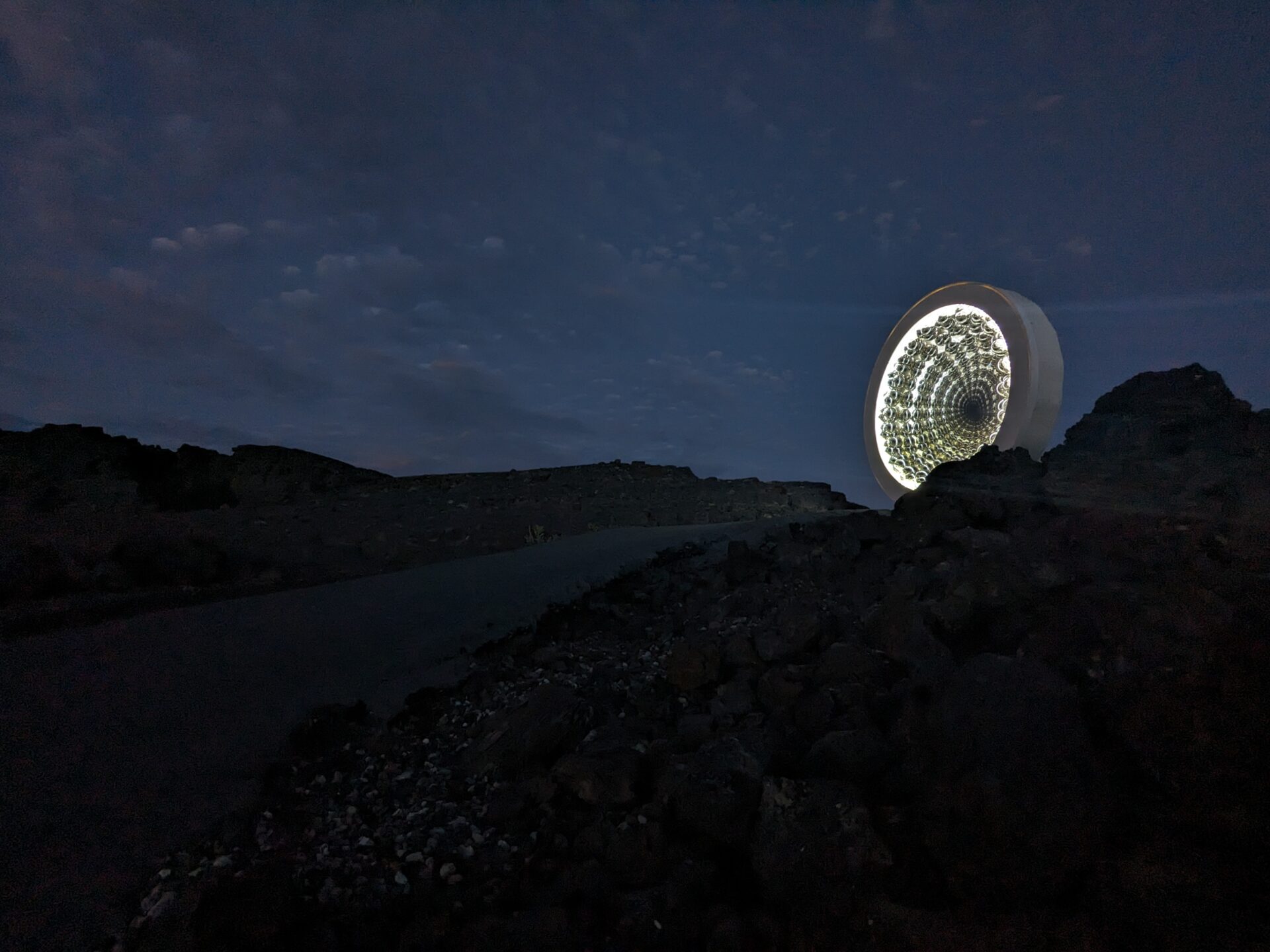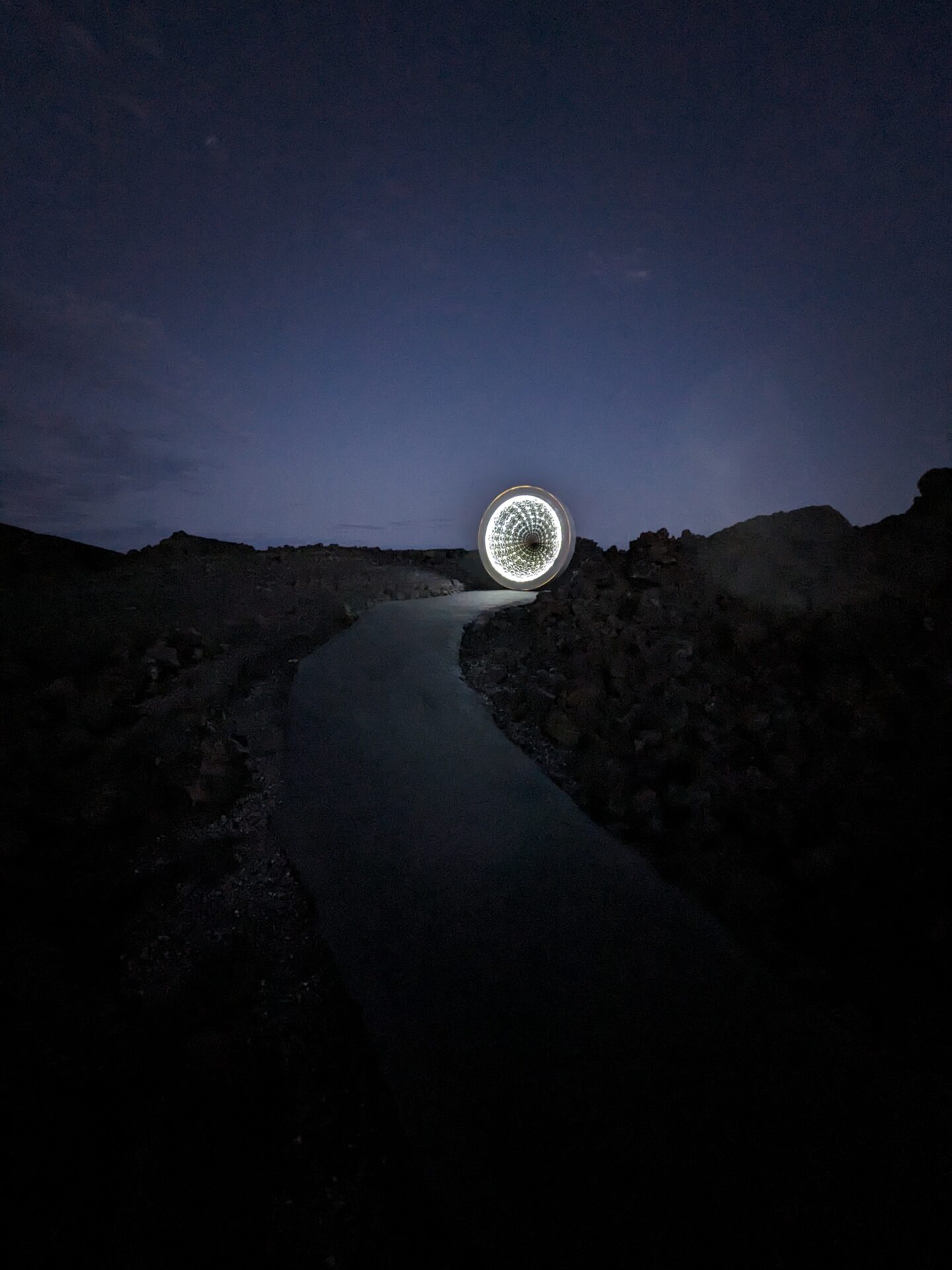 I will definitely be back again in the future!